Social Hub
Alle Nachrichten von Clasart
Bravo! Last night marked bass-baritone James Morris's 1,000th Met performance. t.co/Q5B4XtQJh2 via @HuffPostBlog
RT @PerfectPitchMLB: …and all I have to do today is find a decent reed and not get lost in this rhythmically complex score. #ExterminatingA…
RT @roseandfriends: Amazing @travlingtenor and @AngelJoyBlue rehearsing Boheme @MetOpera t.co/IWk68X9qah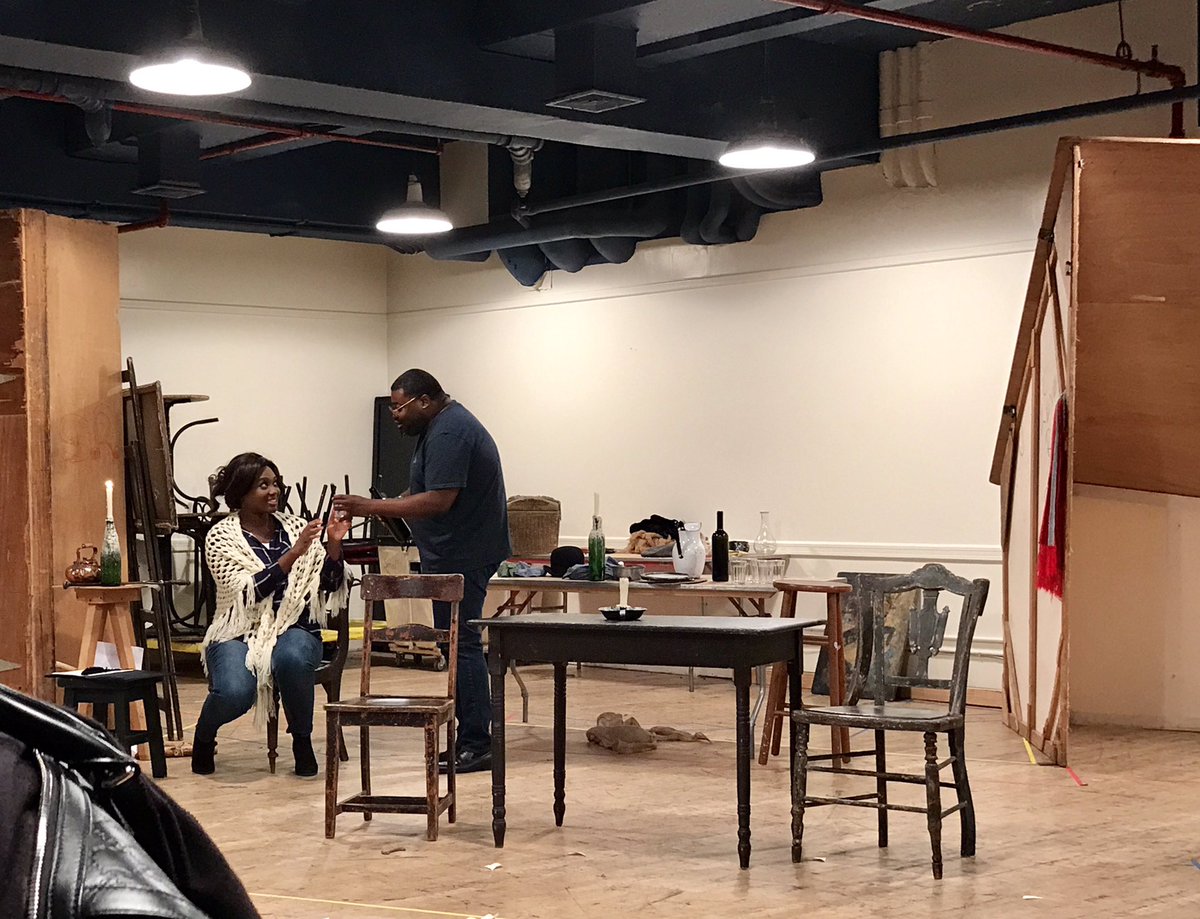 RT @KalliJari: @irishpianoman @Gusubeda @MahlerLout1860 @hardyjp I've heard nos 1 & 10 live with Harding, both very moving!! His revording…
RT @MarinaRebeka: Thank you @JoyceDiDonato for being such a wonderful colleague ❤️ Adalgisa and Norma at @MetOpera again this Friday! #norm…
RT @MetOperaStudent: Tackling #Turandot: A Complex Cultural Puzzle
11/1/17 6:30pm @mocanyc
w/@metopera @woodrowfu @duYun @William_Berger ht…
RT @KathrynLewek: You can still catch the Encore tomorrow! See my Queen--up close and personal. t.co/mGj4hnNSr3 #FathomEvents @MetO…
James Morris will give his 1,000th Met performance tonight as Timur in Turandot! Morris made his Met debut in 1971… t.co/pztfFLnYrI
James Levine conducts Tosca on April 21, 26, 30, May 4, 8, 12 replacing Bertrand de Billy. #CastChange
RT @lahaas75: @JoyceDiDonato @MetOpera Tonight's performance of NORMA with you, Marina and Joseph was sublime! Pure Golden Age belcanto sin…
RT @MalteseTenor: @coopnytimes @MarinaRebeka @MetOpera @JoyceDiDonato @MarinaRebeka u were incredible. U aced it!
RT @360ofOpera: The slayage was real!!! Do not miss #marinarebeka as Norma this Friday at @metopera !!… t.co/O3cEdfhzIr
RT @MetOperaStudent: Students at @ColonialKeene theatre enjoy @MetOpera#DieZauberflöte
Just like thousands of students thoughout the USA #…
RT @AilynPerez1: Today I start rehearsals for Thaïs @metopera & officially start my opera season. I am so excited about this season. https:…
RT @MarinaRebeka: I am so happy to be singing Norma at @metopera tonight!! Hope to see you there!!
This early electronic instrument, the ondes Martenot, mirrors the surreal happenings in The Exterminating Angel. t.co/bm814RqJOI
Heute Abend! ARD-Alpha! Unser @TeatroColon-Konzert mit Beethoven und Schostakowitsch vom Mai 2014. Ein unvergessli… t.co/VzlVxfcakX
RT @erik_rasm: Successful @MetOpera trip with @justnotmyforte! @VittorioGrigolo and @morley_erin were truly FANTASTIC!!
We are very happy for our colleagues @Gaertnertheater! Toitoitoi for the opening tonight and have a fabulous time i… t.co/i4JA3V1frc
RT @MetOperaGuild: Rage arias, mad scenes, storms, & magic-these songs are a perfect soundtrack to a spooky day! Happy Friday the 13th! htt…
Can you think of an operatic character with worse luck than Hoffmann? On stage through October 28.… t.co/uT5P0KPYaK
RT @LincolnCenter: What's your on-stage superstition? For #Pavarotti, it was carrying a bent nail. @MetOpera recently found some in his poc…
RT @MetOperaStudent: Let's do this! 50 @MetOpera orchestra seats for tomorrow's 1pm #DieZauberflöte have been released @MetOperaStudent htt…
RT @SchultzGolda: Toitoitoi - my fav opera and production!!! @MetOpera brilliant season! t.co/EV5xTRYgHP
RT @JoyceDiDonato: You GO, future Norma's, Adalgisa's and Clothilde's!!!!